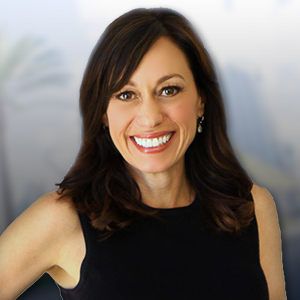 Danielle Vargo
Loan Officer
I am an Arizona native, born and raised in central Phoenix, and received my Bachelor's Degree from the University of California Santa Barbara in 1992. After college, I moved back to Arizona and started my Mortgage Loan Origination career. I have originated home loans for over 20 years and am thrilled to be working with so many past clients, their friends, families, co-workers and now their grown children in Arizona and California!
VIP Mortgage is a wonderful company that is committed to putting people first and making the home buying or refinancing experience a friendly and compassionate process complimented with high-level service, great products and a wide berth of knowledge so critical in today's lending arena. I feel fortunate to be a part of such a great network of people.
Outside of work I enjoy painting, playing piano, reading and spending time with my firefighter husband and two teenage children. I was an active member the PTO Board of Directors in Arizona's Madison School District for three years and was an active member of the Junior League of Phoenix for seven years. I also continue to be an active sponsor for Firefighter Charities throughout Arizona.